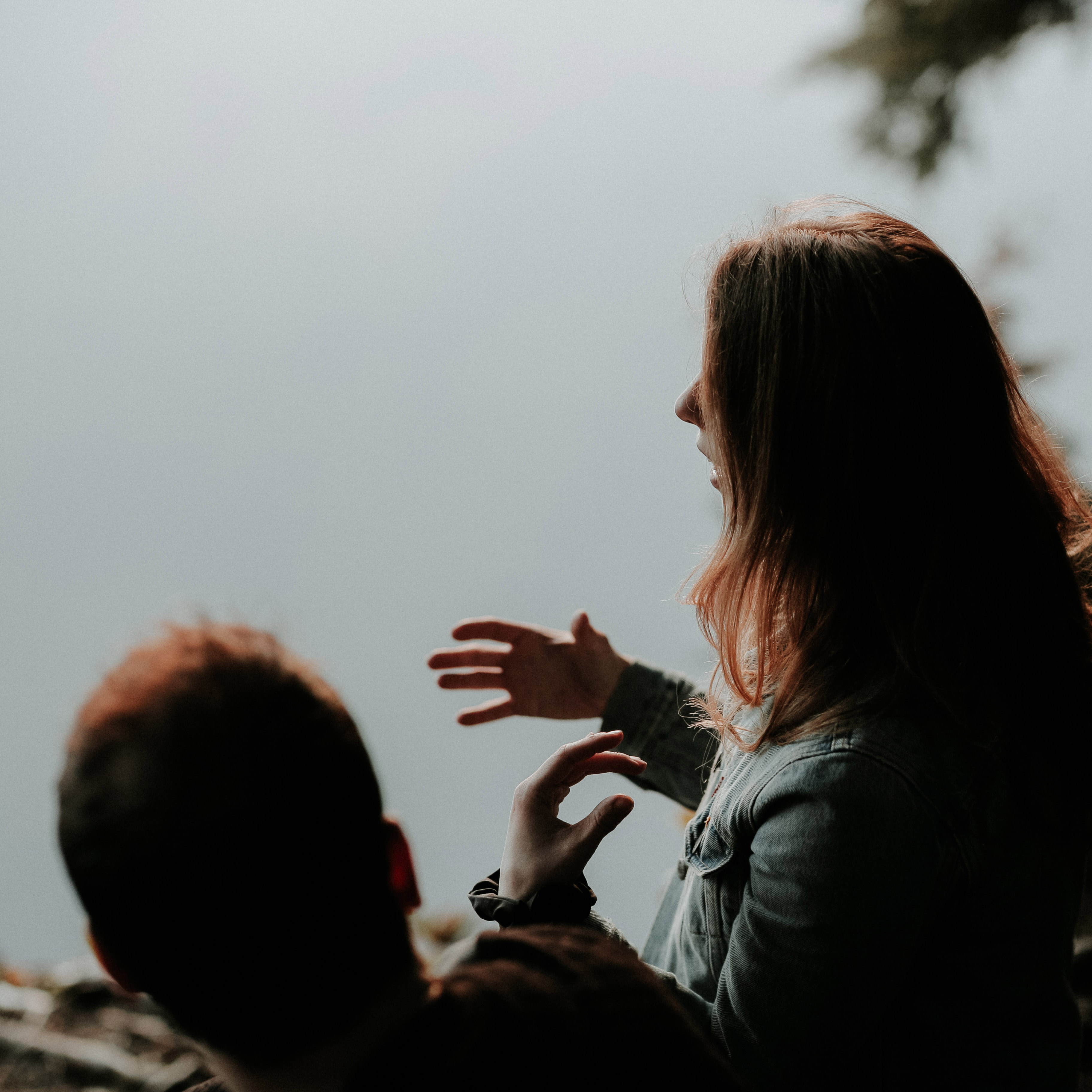 Consultation for Fellow Healers/Therapists
Julie has now entered 20 + years of practice and feels that she can offer support, guidance and wisdom to her fellow healers. While she believes strongly that healers have innate intuitive wisdom to direct their own inner healing and helping skills, she values the knowledge that having another human being to process with can really help us to tap into that insight.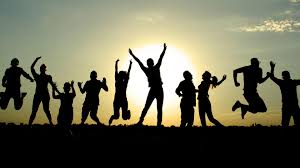 Staff Wellness Days and Women's Wellness Retreats
Wild grounded now offers staff wellness days and also workshops for women to bolster mental health and wellbeing and restore the nervous system.
In the field of mental health, we now have a deeper understanding of the human nervous system (polyvagal theory). Post-pandemic has left many of us with imbalance given that our nervous systems were not designed to be under threat for extended periods of time.
Staff wellness days are designed to help your staff members learn to restore balance through connecting with one another, laugh, play, reflection and calming exercises. It is a chance to show them that you are invested in their wellbeing which can greatly improve morale and productivity.
Women's Wellness Retreats
Women's wellness days are designed to educate and teach skills to restore nervous system imbalance and improve health by doing the key things that we tend to let slide as we are caring for others.
Next Retreat: May 2024